Handcrafted Bespoke Jewellery
Creativity, individuality and innovation are the hallmarks of the Jewel Room's exquisite collections of beautifully crafted rings, earrings, pendants, and bracelets.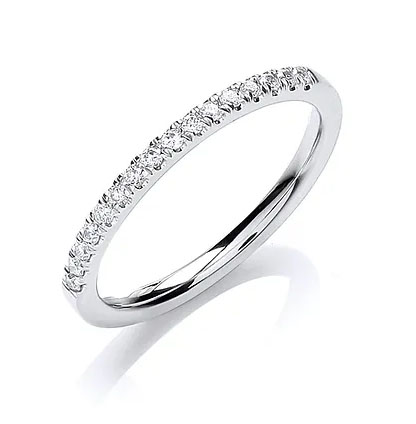 Superb, handcrafted jewellery in Ayrshire…
Choose from our catalogue pieces or contact us to commission bespoke jewellery, remodelling or to request a consultation.
All diamonds are supplied at wholesale prices
Jewellery Workshop Repairs
We repair all types of jewellery. Whatever your requirements, our expert team are here to help. Everything you need for your damaged or broken jewellery is carried out in our jewellery workshop by professional repairers.